The Nigeria Football Federation has directed its Secretary General, Mohammed Sanusi, to step aside pending the conclusion of investigations by the Ministry of Youth and Sports Development into allegations of monumental corruption in the Federation.
The Economic and Financial Crimes Commission had on receipt of the corruption allegation against Sanusi; former President of the Federation, Amaju Pinnick; First and Second Vice Presidents; and others asked the Ministry of Youth and Sports Development to investigate the allegations leveled against them.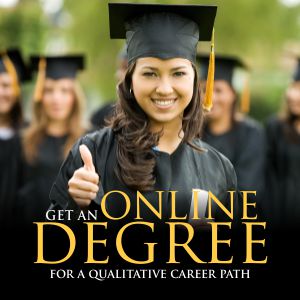 The petition, dated May 4, 2018, titled: "Monumental Stealing and Financial Crimes in the Nigeria Football Federation," received by the Chairman of EFCC, Ibrahim Magu, necessitated the latest directive for Sanusi to step aside pending conclusions of investigations by the Ministry.
The NFF said on Friday that based on normal procedural standard practice, when an official of agency of government is being investigated, the person steps aside to make way for unfettered access to information and also not to compromise investigations.
It said sequel to this development, the Executive Committee will between now and Monday announce an Acting Secretary General to oversee the smooth running of the Federation.