Folorunso Alakija, a business woman who is one of the richest African women, and one of the richest black women in the world has dropped an interesting throwback photo.
Folorunso Alakija (Left)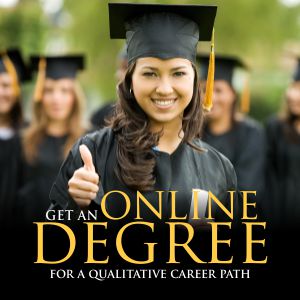 Nigerian businesswoman and one of Africa's richest women, Folorunso Alakija has shared a throwback photo from 1951.
She shared the photo with her sister in anticipation or her 67th birthday.
She wrote;
"#FlashbackFriday
A #throwback photo of my sister (Doy) and I (Flo) back in 1951 as a 7-year-old always-smiling little girl.
Pictures are not only worth a thousand words, but also the precious memories embedded into them.
Birthday in 2 days. We certainly have come a long way
All the glory belongs to God.
#JulyBorn
#67th
#FolorunsoAlakija"