The senator representing Kaduna Central senatorial district in the National Assembly, Sen. Shehu Sani, has denied leaving the All Progressives Congress (APC) for the Peoples Democratic Party (PDP).
He made this known via his verified Facebook and Twitter pages on Friday evening.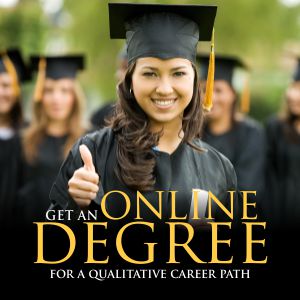 The statement runs contrary to reports earlier today that he was part of the Sen. Suleiman Hunkuyi-led Akida group in Kaduna APC that deserted the ruling party for the opposition PDP.
In his characteristic fashion of speaking in parables, Sani said, "Clarification;I'm yet to leave the Broomcity FC for the Umbrella united or any other club on the Premier league.Discussion and consultations are ongoing.If such will happen,it will be backed by a signed formal letter to the club management;And a formal announcement on the side of the pitch by myself.Thank you."