Members of the Reformed All Progressives Congress (rAPC) said it is not afraid of being persecuted by the federal government for breaking out of the party.
Since the group announced its breakway from the ruling party last week, some Nigerians have said its members will suffer persecution especially from security agencies, anti-corruption agencies and other arms of the federal government.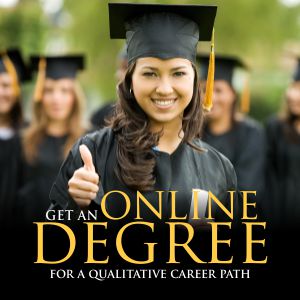 But speaking in a chat, Kassim Afegbua, its National Publicity Secretary said the threat of persecution will not deter its members from speaking the truth and holding the government accountable for failed promises and its inhuman policies.
According to him, even if they are persecuted, Nigerians will not be surprised as that has become the stock-in-trade of the federal government whenever anyone is opposed to it.
"Nigerians know that this is their stock-in-trade. We are not afraid of being persecuted, but if they do, that is their stock-in–trade. We are speaking for Nigerians. We are concerned members of APC who are pained that our political party has degenerated into a mindless body".
"We will continue to speak out so that Nigerians will know that not all of us are wicked. The government of APC has been wicked to Nigerians. There is a lot of bloodshed and this is not what we bargained for. This present leadership is incompetent and it should be so stated".
"We can't have half measures in leadership. Leadership is either positive or negative. What we have now is negative leadership. A leadership of the country that says we have to pray to God in order to provide answers to our political problems, it shows that the government has run out of ideas".
" So, we cannot continue to operate in the same axis and expect a different result. A leadership that tells you that is it better for you to release your lands to herdsmen and that you have to be alive to enjoy your ancestral land is not what Nigerians bargained for".
"A leadership that didn't take into consideration the feelings of Nigerians but bombarding us with inhuman policies, is that the kind of leadership we want? Let them persecute us. We are used to it. After all, for issuing a statement, they declared me wanted. So, we are not bothered. Whether we like it or not, this cup shall pass over us" he said.