The Reformed APC has been hard at work ever since announcing its existence less than a week ago and now plans are in high gear to secure the defection of a number of high profile senators and other lawmakers.
According to the Tribune, Senate President, Bukola Saraki and Speaker Yakubu Dogara are already on course to defect and are the leading men in the movement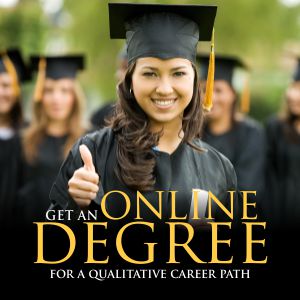 The R-APC in league with the PDP seek to control the house and with the current situation of the APC, things seem to be swinging that way
The Tribune also reports that many of the R-APC members are going to move to the PDP. One of the conditions of this move, however, is that the PDP changes its name, a move that the PDP seem favourably disposed to.
According to a source for the Tribune who is a lawmaker, he said: "With the launch of the R-APC, a lot of interesting things will happen in the National Assembly. We have decided that with this resumption this time, we are going to make enough statements that will shake the polity and then go on the annual recess.
"But I can assure you that before the recess, the gale of defection will have been concluded,"
Another source claimed that Saraki's victory in the Supreme court has also won him many more fans who are now around him
The source said: "It took this government 1,018 days to prosecute Saraki on what has been seen an initial as a merry go round. It was purely a political step that is bound to boomerang. Everyone knows that Saraki played critical roles in ensuring the victory of APC against his old party the PDP in 2015.
"It should not be too much to concede the Senate presidency to such a group like the nPDP, which proved its worth through valuable contributions to the 2015 campaign.
"Now we have seen that we are not wanted in this party. They have constituted their executive without recourse to the complaints to the nPDP. It is clear that they have also sidelined the Senate President and Speaker Dogara in the running of the affairs of the party.
"At National Executive Committee (NEC) meetings, the duo of Senate President and Speaker are reduced to spectators. Nothing like consultation. Nothing to show we are working together. It is very clear that one day we will have to retrace our steps and reunite with the people that want to work with us,"