The Commissioner of Police, Ekiti State Command, Bello Ahmed, Friday revealed that over 20,000 security personnel would be deployed for the gubernatorial election in Ekiti State, scheduled for 14th July, 2018.
Ahmed disclosed this while briefing journalists after the quarterly meeting with security agencies which was held behind closed doors at the headquarters of the Independent National Electoral Commission (INEC), Abuja.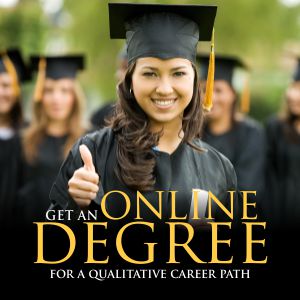 He said having carried out threat analysis that the police had identified flash points and individuals involved who may be inimical to peace in the forthcoming gubernatorial election in the state.
Ahmed said: "We have done threat analysis and we have identified all the flash points, individuals involved and everyone that is inimical to peace, not only during the conduct of this election but the entire Ekiti has been identified and we have put in place a robust security arrangement to checkmate that.
"On the part of the police, we have over 16,000 personnel that will be involved, and total of over 20,000 police and other security personnel's are going to be active during this forthcoming election," he added.
The commissioner of police, as expected said there would be restriction of movement during election period, while insisting that every election observer and even the media must be accredited by INEC for easy movement on the election day.
"You cannot just wake up and say you are this, you are that. Nigerians being what we are, we must follow due process. There is a tag that will be given to you after due verification of your accreditation card. With that card you are free to move to any part of the state to do your work."
The Ekiti State Resident Electoral Commissioner, Mr. Abdulganiyu Raji, assured that everything had been put in place for the conduct of the election in Ekiti.
He said INEC had distributed all non-sensitive materials to all the 16 local government areas, stressing that deployment of personnel would be done by Monday next week.
Raji noted that INEC had also organised town hall meeting in 14 local government areas in the state explaining processes of election to the people of the state.
He stated that the kind of structure that had been put in place by the electoral body had made it difficult for anybody to rig election in the country.