Ignis Ekwe was well known for his role in the popular Soap Opera "Éveryday People.'
The thespian, reportedly died in Benin, after a brief illness.
His death was confirmed by his niece, Actress Yvonne Jegede on Instagram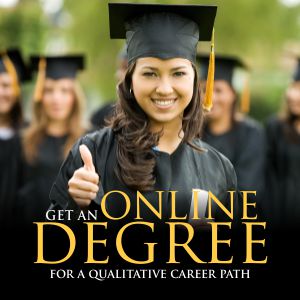 Yvonne wrote, ''My heart is bleeding, my heart is heavy. Who do i blame? Who do I question? The inevitable has struck again. #AdateToRemember# R.i.p Uncle Ignis Ekwe."
The Edo-born actor was a scriptwriter, and a lecturer in the Department of Mass Communications, Auchi Polytechnic until his death.
Some of his other movies include Glamour Girls, The Price and Igodo.
An actor and scriptwriter, he was a native of Fuga in Edo State where he had both primary and secondary education.
In 1982, the late actor graduated from the University of Benin where he studied Theatre Arts. He proceeded to get a Master's Degree from the University of Jos.
Before going into full-time acting, he worked as a Consultant for United Nations Children Educational Fund (UNICEF).