Father of the king of pop Michael Jackson, Joe Jackson it's reportedly battling with terminal cancer.
The 89-year-old patriarch is currently in hospital in the end stages of his cancer and is currently surrounded by his wife Katherine Jackson and other family members.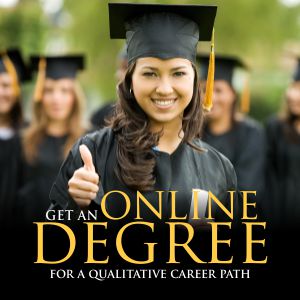 TMZ reports that Joe, who originally managed The Jackson 5, has been battling the illness for some time, and has been told his cancer is untreatable.
As yet, there's no telling how much time he has left.
This comes after his son Jermaine Jackson claimed Joe was dying earlier this week.
He said his dad took a turn for the worse this week and is now on his 'deathbed.'
He also described his father as 'very, very frail.'
"He doesn't have long. The family needs to be by his bedside – that's our only intention in his final days," said Jermaine.