Shareholders of Stanbic IBTC Holdings Plc yesterday approved the bank's 2017 dividend recommended by the board.
The approval was given at the company's sixth Annual General Meeting (AGM) held in Lagos.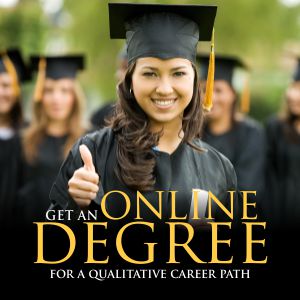 The shareholders at the meeting endorsed the final dividend of 50kobo per share recommended by the bank having paid an interim dividend of 60kobo interim, bringing the dividend payout to N1.10 per share.
Mr. Patrick Ajudua, a shareholder, commended the board and management for steering the ship of the bank in a positive direction.
Ajudua, who said that the dividend declared was commendable, called on the lender to ensure a higher dividend in the 2018 financial year.
He also tasked the company on loan recovery, cost efficiency and improvement in risk asset to optimise growth and development.
Mrs. Bisi Bakare, President, Pragmatic Shareholders Association of Nigeria, lauded the management for the impressive performance and efficient running of the company, amid harsh economic environment.
Bakare commended the company for improved performance posted during the period under review and adherence to corporate governance principles.
She however, urged the bank to ensure consistency in dividend policy to increase shareholders' value on investment.
Speaking on the dividend, Mr. Yinka Sanni, the company's Chief Executive Officer, said that the dividend policy was as a result of the investment made in 2017 financial year.
He said that the company increased its stake in one of the subsidiaries, from 70 per cent to 88 per cent.
He said that the company financed the investment from internal resources, noting that the investment would translate to higher dividends in the years ahead.
Sanni said that the company had the option of paying the money as dividend to shareholders, stressing that future investment was better.
He said that the improved performance was evidence of the positive outcome of the group's strategy of growing the client base across target and key market segments while maintaining a principled credit process.
"The Group reported its best profitability results since inception. We achieved a 70 per cent growth in profit after tax amid healthy capital and liquidity levels. Our balance sheet grew by 32 per cent to N1.39 trillion and this was funded mainly by customer deposit growth of 34 per cent," Sanni stated.
He said that the various business divisions achieved strong operating results and retained market leadership across the various businesses such as global markets, investment banking, pension and stockbroking, among others.