An Abia man escaped lynching on Tuesday after he killed his mother for raising the alarm about his sexual relations with two of his female cousins.
The suspect, Agaezichi Ogbonna, 25, from Akpaa Mbato village in Obingwa LGA of Abia State, reportedly kicked his hypertensive 52-year-old mother in the ribs for telling villagers that he slept with the girls from her family and impregnated one of them known as Ugochi.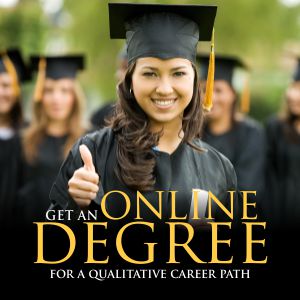 The mother reportedly collapsed after the kicking received from her son and died afterwards.
Ogbonna was said to have attempted to flee after committing the act but was prevented from doing so by angry community youths who quickly mobilised to the scene.
The angry youths accused Ogbonna of committing a taboo by sleeping with his cousin and killing his mother and therefore attempted to set him ablaze.
Although they were set to have thrown a tyre around his neck and were attempting to pour fuel, the angry youths were prevented from lynching the suspect by some soldiers manning a nearby checkpoint.
The soldiers reportedly forced their way into the crowd, rescued the suspect and drove him to the Azuka Police Station in Aba, where they handed him to the police for prosecution.