The Eko Electricity Distribution Company (EKEDC) has apologised over power outage in some of its transmission stations early Saturday, attributing it to system collapse of the transmission network.
Mr Godwin Idemudia, the General Manager, Corporate Communications Unit of EKEDC in a statement in Lagos said that arrangements were on to restore power to the stations.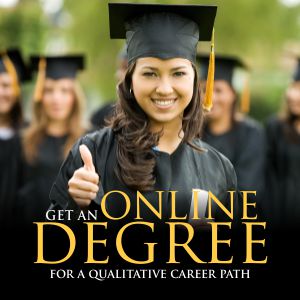 Idemudia said that the National Control Centre (NCC), Osogbo, responsible for all monitoring done by the Transmission Company of Nigeria (TCN), attributed the outage to system collapse.
He said that the information received from NCC stated that the outage was because there was a fault on one of the Heavy Load Circuits.
The general manager said that efforts were on to rectify the fault.
"Presently, supply is now restored to Agbara and Ojo for station services, while there is no supply at Ajah and Akangba transmission substations yet," he said.
He, however, assured the affected customers that power supply would be restored any moment the engineers were through with the repairs.
Idemudia also apologised for the inconvenience that the outage would have caused customers within the network.
(NAN)