The Nigeria Security and Civil Defence Corps ( NSCDC) in  Niger  has arrested a son for allegedly pouring boiling water on her mother, causing serious injuries  on her body.
Mr Philip Ayuba, Corps Commandant in the state, disclosed this to the News Agency of Nigeria ( NAN) in Minna on Tuesday.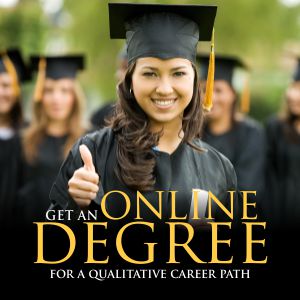 He said that the suspect, who lives on Okada Road, Minna, after his arrest and interrogation was believed to have committed the act under the influence of alcohol, tatolin and cannabis.
" The culprit did not show any sign  of regret for his action  as he confidently accepted  the responsibility of pouring hot water on his mother.
"He had attempted to kill his mother twice in the past by hitting her with a stone and stabbing her with a knife while under the influence of drugs,'' the commandant said.
Ayuba said that the suspect would be charged to court after completion of   investigation.
(NAN)