President Donald Trump and North Korean leader Kim Jong Un have signed a joint document in which they commit to working "toward complete denuclearization of the Korean Peninsula."
The document signed by the leaders at their historic summit Tuesday also says they will join efforts "to build a lasting and stable peace regime" on the Korean Peninsula.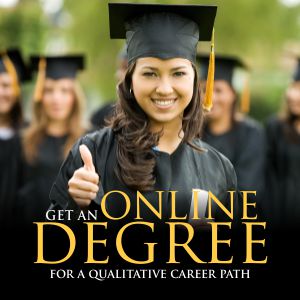 The White House has yet to release the document's text. But it was photographed by the news media during a signing ceremony.
The document lays out four broad commitments. It says the sides "commit to establish new U.S.-DPRK relations in accordance with the desire of the peoples of the two countries for peace and prosperity."
And it says they will commit to recovering the remains of prisoners of war and those missing in action.