The Central Bank of Nigeria (CBN) plans to sell treasury bills worth 1.05 trillion in the third quarter of this year, the Apex Bank announced yesterday.
It stated this in its third quarter 2018 Treasury Bills Issuance Calendar posted on its website yesterday,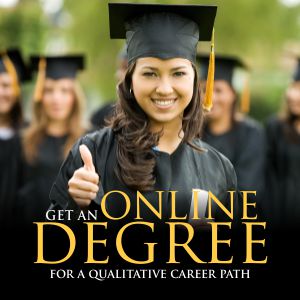 Details of the issuance calendar show that 91-day bills worth N44.9 billion would be auctioned during the period.
For the 182-day maturing bills, the regulator hopes to sell N225.08 billion, while N782.5 billion worth of 364-day bills would also be auctioned by the CBN.
The Banking watchdog usually issues treasury bills twice a month to help the government fund its budget deficit, mop up liquidity and curb inflation.