A boxer who committed suicide is accused of killing his girlfriend for allegedly lying about her virginity.
Police investigating the deaths believe Gary Chu, 28, killed 27-year-old Yee-min Huang after the pair met on Tinder. Detectives reportedly also suspected the woman had been cheating on him with other men.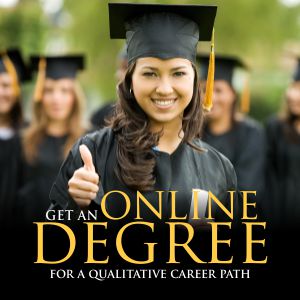 CCTV footage captured Yee-min's final movements as she followed the suspect up the stairwell to his flat. She was never seen alive again after that. Her body was found butchered and distributed into seven bags.
Chu, an amateur MMA fighter and boxing trainer living in New Taipei City's Banqiao District in North Taiwan, was found hanged a few days later.
A suicide note that reads, "She wronged me" was found by police.
The search for Yee-min began on May 26 when her brother, Francis Huang, appealed to members of the public for help searching for his missing sister, who he said had been out of contact since May 19.
He suspected she was being held against her will by her Tinder boyfriend Chu. Later the same day, Chu claimed in a Facebook post that he had "never once hurt her or restricted her freedom", suggesting it was Yee-min who kept coming back to him when he tried to break up with her.
In the post, Chu also revealed possible motives for the killing, writing: "After we met on Tinder, she lied to me saying she was a virgin.
"I felt deceived and betrayed when I found out she had been lying and also cheating on me with other men."
Yee-min's brother contacted the police, who searched Chu's home in Banqiao District and found it empty. They then inspected surveillance cameras in the residential complex, which revealed the last images of Yee-min on May 20. They also showed Chu carrying seven bin bags from his flat at 1am on May 22, tossing each bag into the flower garden of his complex.
On May 27 the authorities announced they had unearthed the victim's scattered remains from the flower bed, while Chu's body was found hanged at 5am the next day near the Ministry of Health and Welfare Hospital in Xinzhuang District.
After the news spread in Taiwan, Chu's ex-wife shared photos of injuries allegedly inflicted on her by the suspect when they were still together.