Elizabeth Ibezim, who allegedly abducted a two-year-old girl in Lagos, has been arrested.
The little girl, Miss Ramudantu Matimu was allegedly stolen while her mother was busy selling yam tubers at Mile 12 Produce Market, Lagos.
The Lagos State police spokesman, SP Chike Oti, said in a statement on Wednesday that the child was rescued as Ibezim was about to board a bus at Ketu bus stop in Nigeria's commercial capital.
"The incident took place at Mile 12 Yam market, Ketu, Lagos, where the child was taken away from the stall of her mother who was busy selling her wares at the popular market.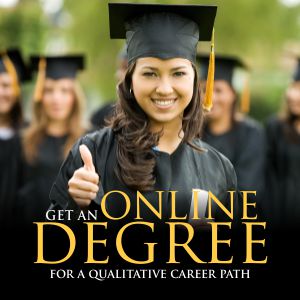 "When she eventually noticed that her child was missing, she became frantic and a search party was immediately raised to help her find her child.
"Luck, however, ran out on the suspect when she was spotted with the child on her back as she was about to board a commercial vehicle at Ketu bus stop, a reasonable distance from where the child was taken.
"The desperate mum rushed to the suspect and struggled to collect the baby from her, raising the alarm which attracted a mob that nearly lynched the woman save for the quick intervention of a nearby police team," he said.
The suspect has been taken into custody and the case is currently under investigation at the Gender Section of the Lagos State Police Command.