The Centre for Satellite Technology Development (CSTD), one of the centres under the National Space Research and Development Agency (NARSDA), has directed its staff to personally fund the production of their identity cards.
NAN reports that in a circular issued on Monday and pasted on the notice board of the centre, the agency attributed the development to "paucity of funds".
The letter with ref number: CSTD/ADM/41, dated May 21, 2018, was signed by one Shuaibu, deputy director of administration and finance on behalf of Spencer Onuh, director of the centre.
The letter read, "I am directed to inform all staff of CSTD that the centre is no longer in a good financial position to fund the production of staff identity cards.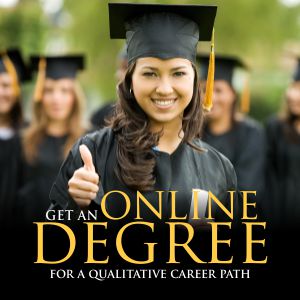 "In view of the above, all staff are advised to personally fund the cost production of their staff identity cards through AP&D (Admin) till further notice.
"This is for your information and strict compliance please.
A staff of the centre who pleaded anonymity told NAN that the practice of staff sponsoring their identity cards production had been on for over two years.
"This has been in practice for a long time. I have even made my ID card myself. It is unbelievable because the centre does not have to produce ID cards for all staff but only for promoted staff," the official said.
Gbenga Omole, a printer at the Area 10 shopping complex in Abuja, told the news agency that it costs N200 to produce a plastic identity card "but if you want to produce up to 500 cards then we can give you a discount."