The Presidency on Monday dismissed the allegation that President Muhammadu Buhari gave the leadership of the Christian Association of Nigeria, CAN, N40million for "transportation" when the body visited the Presidential Villa, Abuja.
The claim was made by the National Christian Elders' Forum, NCEF.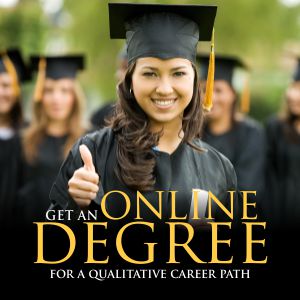 CAN President, Samson Ayokunle, had fired back in a statement which urged Nigerians to disregard NCEF and its "catalogue of lies."
Reacting, Senior Special Assistant on Media and Publicity to the President, Garba Shehu told The Nation that the allegation was false.
He advised those who made the claim to check their facts, saying such money could have been given to CAN under the past Peoples Democratic Party, PDP, government.
"Which Presidency gave CAN N25 million? If anybody tells you that President Buhari gave CAN N25 million, will you believe it?
"Which Presidency are they talking about, is it under APC or under PDP? Let them go and check.
"No, no, it cannot be under Buhari. It cannot be. Not under Buhari. Buhari cannot do that kind of thing. It will not happen," he said.