The monetary policy committee (MPC) of the Central Bank of Nigeria has again retained interest rate at 14 percent, the country's highest in 10 years.
The committee has maintained this decision for two consecutive years.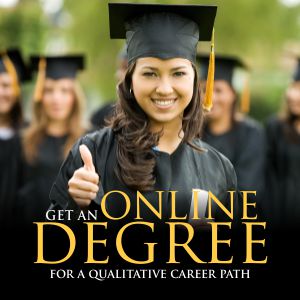 Announcing the committee's decision on Tuesday, Godwin Emefiele, CBN governor, said the committee reached the decision on the consideration to await more clarity on economic activities.
In May 2016, the committee hiked interest rates to combat rising inflation at that time.
Nine members of the committee were present at the meeting.
Emefiele said, eight members of the committee voted in favour of maintaining rates, while one member voted in favour of tightening by 50 base points.
Cash reserve ratio (CRR) and liquidity ratio were maintained at 22.5 percent and 30 percent respectively.
Emefiele said members of the committee considered risks like late approval of 2018 budget, farmers/herdsmen clashes, salary arrears, growing sovereign debt.