Lufthansa Airways on Monday said it diverted flight LH569 from Lagos to Frankfurt, Germany, to Tamanrasset Airport, Southern Algeria, on Sunday night due to an unusual smell in the cabin.
The spokesperson for Lufthansa, Mr Hakeem Jimo, told the News Agency of Nigeria (NAN) in Lagos that the aircraft took off from the Murtala Muhammed International Airport, Lagos.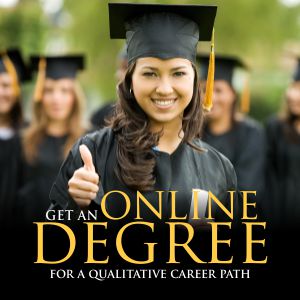 "The Airbus A330 aircraft with 204 passengers on board landed safely in Algeria and is currently being examined by technicians.
"The safety of passengers and crew is Lufthansa's number one priority at all times," he said.
According to him, the passengers, who are mostly Nigerians, will continue their journey to Frankfurt today (Monday) with another Lufthansa aircraft sent from Germany.
Jimo, on behalf of Lufthansa, tendered an apology to the passengers for any inconvenience caused by the incident.
(NAN)