Femi Otedola, chairman of Forte Oil, on Wednesday shared a video of himself in a 'molue' bus.
The billionaire oil magnate says he boarded the commercial bus from Sango Ota to Agege in Lagos.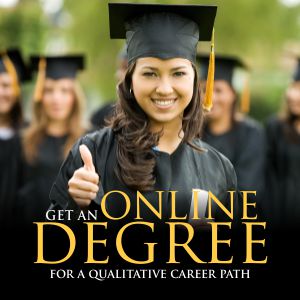 "Recently took a ride on the Molue from Sango to Agege," he wrote on his Instagram page.
The video has no audio.