The Alagbon Injection Station in Dolphin Estate, Ikoyi was this morning gutted by fire.
According to the spokesman of Eko Electricity Distribution Company (EKEDC), Godwin Idiemudia, the fire started around 5.am this morning after  a loud bang was heard about that same time.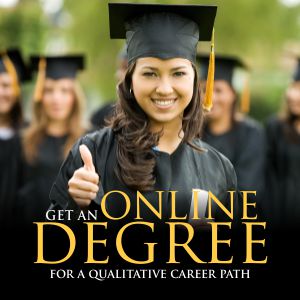 Fire Service reportedly arrived within 5 mins without water/chemical to extinguish the fire.
Men of the Fire Service Department succeeded in putting the fire under control.