Facebook chief, Mark Zuckerberg, announced on Tuesday that the world's largest social network will soon include a new dating service.
"This is going to be for building real, long-term relationships, not just hook-ups," Zuckerberg said as he unveiled the plan in a speech at Facebook's annual developers conference.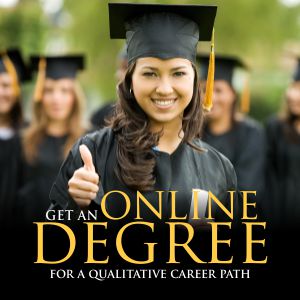 The app's features were hinted at with a whirlwind of screens behind the CEO as he described the feature's aim of building "meaningful relationships" on the site. (This followed Zuckerberg telling a personal story about meeting a couple who gestured at their kids and thanked Zuckerberg for making their family happen through Facebook.) Among other things, the app appears to draw heavily from users' existing Facebook profiles, with everything from profile information like job and education information to a fully fledged "pick something from their profile to start a conversation" system.
No timeframe for the dating service's launch has yet been announced.