President Muhammadu Buhari has described as vile and satanic the killing of worshippers and two priests at a Catholic church in Ukpor-Mbalom community in Gwer East Local Government Area of Benue State.
In a statement yesterday by his Special Adviser on Media and Publicity, Femi Adesina, President Buhari extended condolences to the government and people of Benue State over the killings.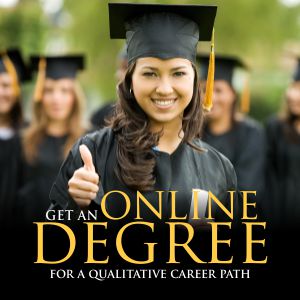 He said: "I extend my sincere condolences to the government and people of Benue State, the Mbalom community and especially the Bishop, priests and members of the St. Ignatius' Catholic Church, whose premises was the unfortunate venue of the heinous killings by gunmen.
"This latest assault on innocent persons is particularly despicable. Violating a place of worship, killing priests and worshippers is not only vile, evil and satanic, it is clearly calculated to stoke up religious conflict and plunge our communities into endless bloodletting."
Stressing that the country will not bow to the machinations of evildoers, Buhari vowed that the assailants would be hunted down and made to pay for the sacrilege committed.
This is the second time the Catholic Church is losing officials to the herdsmen killings in Benue. In another attack in March at Tse Igbe at Nyiev council ward in Guma, a Catholic catechist, Christopher Unenge, was killed alongside others.
The killings, carried out by suspected armed herdsmen, is part of the series of attacks in different communities of the state which has claimed several lives with property worth millions of naira destroyed.
At least 50 persons were killed in Guma and Logo local government areas of the state on New Year Day. The herdsmen, in two separate attacks, also killed five persons in March this year at Tse-Semaka and Olegobiudu villages in Guma and Agatu local government areas of the state.
Twenty-four people were killed during a recent attack carried out on March 5 by herdsmen in Omusu Edimoga, a village in Okpokwu Local Government Area of the state.
The Benue State government gave a mass burial to 73 bodies of men, women and children on January 11 following similar attacks.