The Nigerian Senate has described the snatching of the mace by some armed hoodlums led by suspended Senator, Ovie Omo-Agege as an act of treason.
In a statement issued by the Senate Spokesperson, Senator Aliyu Sabi Abdullahi, he said the action is also an affront on the legislature and the leadership of the Senate.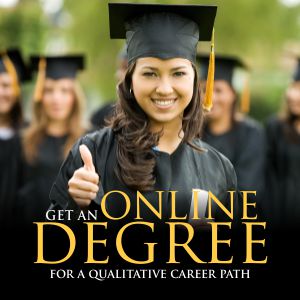 Mr Omo-Agege was suspended for 90 legislative days by the Senate for his comments on the amendment of the election law.
"This action is an act of treason, as it is an attempt to overthrow a branch of the Federal Government of Nigeria by force, and it must be treated as such. All Security agencies must stand on the side of due process and immediately mobilize their personnel to retrieve the mace and apprehend the mastermind and the perpetrators of this act.
"This action is also an affront on the legislature, and the Leadership of the House has come to express their support for this action," the statement said.
Meanwhile, the Senate is now in an Executive session.