One person was reportedly killed after members of the Islamic Movement in Nigeria (IMN) clashed with the police around the Unity Fountain in Abuja.
A witness said that the deceased was an IMN member.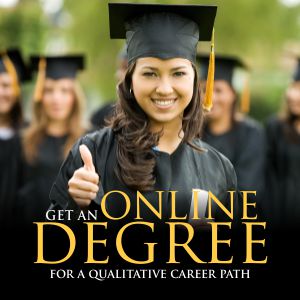 "He was shot dead while trying to gain access to the Unity Fountain alongside members of the sect," the witness said.
On Friday, the police announced a ban on protests at the garden but IMN members assembled around the place on Monday but were denied access.
According to an eyewitness, the visibly enraged Shiite members were seen throwing stones and sticks an armoured tank mobilized to the protest scene. They were several attempts by the protesters to break into the armoured vehicle.
The Shiites members were not moved by the teargas continuously fired by security agents to disperse them.
The protesters were said to have stood their ground and when the police lost control of the crowd, they started firing gunshots into the air.
A bullet fired by one of the officers was said to have pierced the window of an office at the Nigerian Communication Commission (NCC) headquarters.