The price of crude oil has risen to over $72 per barrel in the international market, following political risk in the Middle East, accounting for commercial oil and gas production in the world.
Investigations showed that the tension in the Middle East has increased speculation that commercial oil production would be suspended.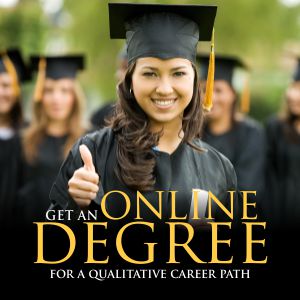 Consequently, the price of Brent, usually used to benchmark the prices of the other crudes, rose from about $67 to $72.58 per barrel in the market.
A market survey by Vanguard showed that the prices of WTI and OPEC basket stood at $67.39 and $68.73 per barrel respectively.
OPEC stated that: ''The price of OPEC basket of 14 crudes stood at $68.73 a barrel on Thursday, compared with $68.29 the previous day, according to OPEC Secretariat calculations.
Secretary General of OPEC, HE Mohammad Barkindo disclosed that "the historic Declaration of Cooperation between 24 OPEC and non-OPEC participating countries signed on December 10, 2016 has shown what the determined efforts of a group of nations can bring. At the third joint meeting on November 30, of 2017 the Declaration of Cooperation was amended to continue throughout 2018."
''Today we can say that the rebalancing process is well underway, with strong conformity throughout 2017 – averaging 109% – turning market pessimism into optimism. In February 2018, conformity reached a record 138%. In March, we are heading to another record level of conformity. ''The overhang in OECD commercial oil stocks has shrunk to below 44 mb, investment is gradually inching back, and world economies are continuing to fire on all cylinders!
''It took all of us together to bring the oil market out of the wilderness, and we need to take these lessons into the future. The equally important second phase of our efforts includes institutionalization of this cooperative process into a broader framework and ensuring continuity. ''This also means creating an enabling environment for adequate and timely investment, not only to maintain current production levels and replace natural decline, but also to satisfy future oil demand.
''In addition, OPEC Member Countries recognize sustainable development and alleviation of energy poverty as universal aspirations. OPEC is also fully engaged in and supportive of the Paris Agreement, which has been signed by all and ratified by most Member Countries. We believe in an all-inclusive approach, hence our decision to actively work on a global consensus."