The Catholic Bishop of Sokoto Diocese, Most Rev. Matthew Hasan Kukah has said that the North has become more impoverished under President Muhammadu Buhari than what it was under Goodluck Jonathan.
However, he said this stark reality will not prevent northerners from voting for Buhari in the 2019 Presidential election.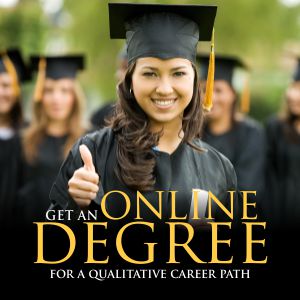 In an interview with The Punch published on Sunday, Kukah disclosed that the average northerner sees his leader as above the law, hence the massive support the introduction of the Sharia law had in the north in the early 2000s.
He explained that the northern masses had hoped that the Sharia law would help punish their leaders who had manipulated them with religion for long.
He said, "Indeed, the Buhari project presents us with an interesting view. The average northerner has become far more impoverished under Buhari than he was under ( former President Goodluck ) Jonathan . But they will still vote for Buhari because they see him as the only one who can help bring their derelict elite to order . It is a strange appeal but that is it . They believe their corrupt elite are above the law. They were seduced with Sharia because they believed it was going to help them punish their own elite, who they see as being above the law of Nigeria. These are the issues."
He accused the northern elite of permanently holding on to power to the detriment of the masses who have been made to believe that there only hope is religion.
"They want to permanently hold on to power. Inherently (there is) nothing wrong with that if it can be used for the good of the people , but after all these years of monopoly of power under the military and civilians , we northerners are still the weakest , the most sickly , the poorest, the most illiterate , and the most vulnerable. We have the highest number of childhood stunting , which is a danger to the future . The elite have brought shame on us and made us too weak to fight,"he stated.
Kukah said his constant criticism of the dysfunctional relationship between the northern elite and the impoverished masses has made the elite regard him as an enemy.
He said, "My field of doctoral research was on Religion and Power Politics in Northern Nigeria and the result was my book , ' Religion , Politics and Power in Northern Nigeria' . It opened up new frontiers and it was a pioneering research on how religion has been used to mobilise and retain power by the northern Muslim elite . I had over 100 recorded interviews with a cross section of northern politicians across the divide.
This has given me an appreciation of the issues . It does not make me an expert . However , it is because of this that those who do not want to follow the arguments keep falling back and accusing me of being anti – northern or anti -Muslim . This is the easy line for those who benefit from this manipulation but do not want to face the consequences."