U.S. President Donald Trump has decided to replace his national security adviser, H.R. McMaster, but the move is not expected to be made immediately, the Washington Post reported on Thursday.
Citing five people with knowledge of the plans, the Post said Trump was considering several possible replacements, including former U.S. Ambassador to the United Nations John Bolton and Keith Kellogg, the chief of staff of the National Security Council.
The White House did not immediately respond to a request from Washington Post for comment.
 McMaster is not expected to be ousted immediately, the Post reported. Trump is willing to take his time making the change to avoid humiliating McMaster and carefully choose a strong replacement, the Post said.
Trump never personally gelled with McMaster and the president recently told White House Chief of Staff John Kelly that he wanted McMaster replaced, according to the Post.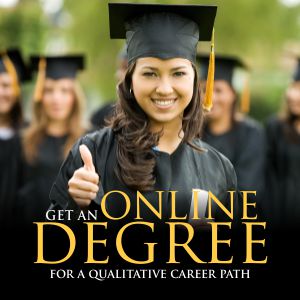 Trump has complained that McMaster, a three-star Army general, is too rigid and that his briefings go on too long and seem irrelevant, the Post reported.
McMaster is Trump's second national security adviser, succeeding Michael Flynn who was dismissed a year ago for misleading Vice President Mike Pence about his contacts with the Russian ambassador to the United States.