Authority of the West African Examination Council (WAEC) has announced a 17.13% pass rate in its maiden West African Examination Senior School Certificate Examination (WASSCE) for private candidates 2018.
Announcing the results of the second diet of the November/December examination, the Head of the Nigeria National Office, Mr. Olu Adenipekun, disclosed that a total of 1,937 candidates representing 17.13% obtained minimum of credits in five subjects and above including English Language and Mathematics.
He added that the results of 1,021 candidates representing 9.03% of the total candidature for the examination are being withheld in connection with various reported cases of examination malpractice.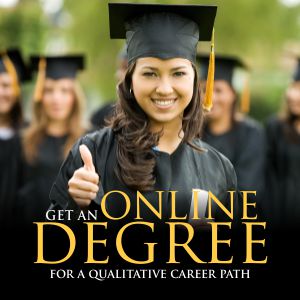 He expressed dissatisfaction with the result against the 26.01% recorded last year and urged the candidates to take advantage of the opportunity provided by the second diet of the private candidate examination.