23 persons have been confirmed killed in a fresh suspected Fulani herdsmen attacks on Monday Night in Dundu Village of Miango District of Bassa LGC of Plateau State.
One of the Youth Leader of Miango Mr Auta Danjuma confirmed that the attacks took place in the night while 23 people mostly women and children were killed while numerous others sustain injuries.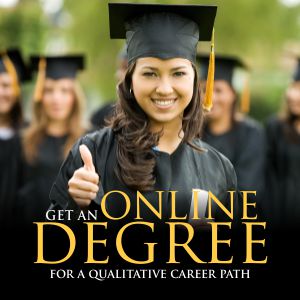 Recall that the attacks made up the 5th in the series of attacks that took place within the last weeks from Bokkos and Bassa LGC of the State.
It will be also recalled that scores were injured/killed in numerous attacks on Plateau including 3 consecutive attacks in Daffo district of Bokkos LGA and Miango district of Bassa LGA on the days when President Buhari was visiting Plateau State and this has since been followed by two separate attacks bringing the total to 5 in the past week.
In Daffo over 30 people were killed with over 200 displaced. Numerous notable individuals have been taking relief materials to the displaced in many camps in Bokkos LGA.  In Nzhauvo and Danlamba village of Miango, 18 were killed last week with several injured.
Already (Today) Tuesday 13th March 2018, citizens of the Miango community has plan to undertake a protest, for the past attacks of 8th and 9thMarch where 18 people were killed, but the Irigwe community have now been thrown into new confusion as 23 of their kinsmen were again yesterday killed in cold blood.
The Plateau State Police Public Relations Officer DSP Mathias Terna confirmed the killings last night, but was quick to Inform New Telegraph that he was waiting for more details about the attack from officers who had gone to the scene of the incident.
"I will brief the Press as soon as i get the details of the number of those involved".