The Securities and Exchange Commission (SEC) says all is now set for the commencement of the long-awaited forensic audit of Oando PLC.
The acting Director General of the Commission, Abdul Zubair , announced in Abuja on Tuesday that the two lawsuits filed by Oando PLC and some of it's shareholders, which restrained the commencement of the audit process, have been vacated.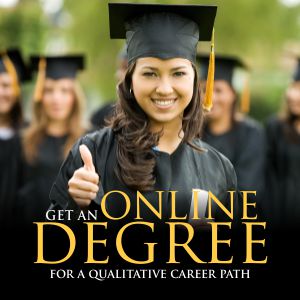 "Following the dismissal and striking out of the suits, the SEC has duly informed the firm of Deloitte to proceed with the forensic audit," Mr. Zubair said in statement.