The Central Bank of Nigeria (CBN) has taken a major step to address the perceived scarcity of lower denomination currencies confronting traders.
The apex bank said it will in days ahead, flood the markets with N100, N50, N20, N10 and N5 notes so that traders and customers are saved from perennial shortages of lower denominations.
CBN unveiled the plan yesterday in Abuja at a sensitization exercise at the Wuse market.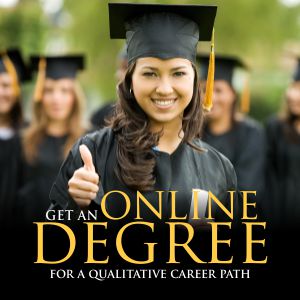 Speaking during the occasion , CBN Director of Currency Operations Department, Mrs Priscilla Eleje, said the regulator was unhappy that lower denomination naira notes were in short supply, vowing to tackle the challenge headlong.
She warned traders against hoarding and cloning of the notes as anyone caught will face the full wrath of the law.
She said the bank has enlisted the services of law enforcement bodies to track any individual hawking currencies stating that the act attracts prosecution.
She also warned those who hoard the lower denomination naira notes for the purpose of profiteering from the resale to jettison the idea as they risk prosecution when caught.
"We spend money to print money every year. But we don't see the money in the market. So, we called the market unions and banks to a meeting in our office on how to resolve that. We are here to inform you that we have started giving money to you traders via your association and the banks. We will monitor the disbursements and spending. No more sales of lower denomination currency. The Police is on the lookout and will arrest and prosecute offenders. We will give the money to the association via the commercial banks", she said.
She also admonished traders that, "all you need to do is take your higher denomination currencies to your association and exchange with lower denomination currency equivalent. It's not like the money is free. It's just an exchange and we want it to be available to you people to do your business with ease. So, please let us know if you can't access it. We want to ensure you trade seamlessly.
She advised traders to be wary of counterfeit money and told them to look for CBN's visible striking features in detecting genuine currencies.
"Counterfeit money is an economic loss. Don't collect it and don't spend it.