Legendary singer, Femi Kuti, has dropped a song of hope and optimism, titled 'Na Their Way Be That'.
The track is from his forthcoming 10th Long Play (LP, a collection of music that qualifies as a full album release and usually lasts 40 minutes or have 10 tracks at the minimum,) titled 'One People One World' which will be released in February 23 by Knitting Factory Records.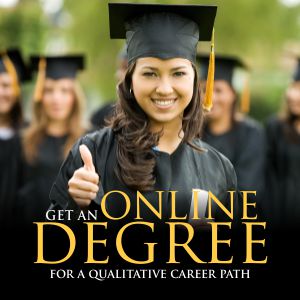 Mr. Kuti describes the single as "an easy explanation as to why some people act in a negative way … It's just their nature, and it explains why they should be ignored."
He said his 10th LP, 'One People One World', would inspire the younger generation in areas that will instigate positive social change, adding that the album's optimistic lyrical themes highlight the important influence music can have on politics and social change.
The full album listing includes: Africa will be great again, Best to live on the good side, One people ne world, Na their way be that and How many. Others are: Evil people, Equal opportunity, E get as e be, Corruption na stealing, Dem don come again, Dem militarize democracy and The way our lives go (Rise and shine).
Check on it :