A socio-political group, the Nigerian Wailers has reacted to report of underage Nigerians casting votes during Kano Local government elections over the weekend.
INEC in a statement concerning the allegations of underage Nigerians voting said it cannot ascertain or be held liable for the process claimed to be outside its legal purview.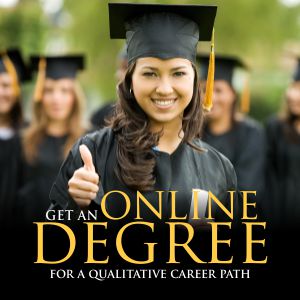 Reacting, the group questioned INEC's statement exonerating itself from the election, wondering if Nigerians had a different voters' cards for LG elections.
The group described the report as a show of shame on the electoral board.
This was contained in a series of tweets on its official twitter page.
The tweet read "Dear @inecnigeria, you sent out a Press Release exonerating yourself from the Kano Show of Shame where under Age voted at LG election.
"The question for you is, who registered the kids in the first place, do Nigerians have a separate Voter's card for LG election. Don't FOOL us."