Popular blogger, Linda Ikeji, is set to launch an entertainment and lifestyle channel on DSTV and online.
Some of the shows to be aired include Oyinbo wives of Lagos, King Tonto, Gidi Girls, Ajegunle with Love, Annabel, Naija Ladies of Dallas.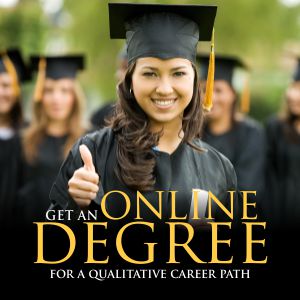 Others on the channel include Report Card, Verified, Double Trouble and LITV Daily.
The millionaire blogger has reportedly spent over N400 million on her production studio which is stocked with state of the art equipment and also 2 massive mansions serving as film studios as well as for future projects.
The channel which is to be seen in over 40 countries is scheduled for launch in March on DStv.