An alleged sex tape of Tottenham midfielder, Dele Alli, has leaked on social media.
In the short clip, a man who bears some semblance to the England international, is seen receiving fellatio from a girl.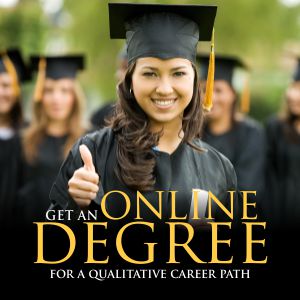 The video emerged on Sunday, after he played 90 minutes in Tottenham's 2-2 draw away at Liverpool.
Other people present in the room are heard laughing, while the 21-year-old Premier League star grins sheepishly.
Alli or Tottenham have both yet to comment on the video, which has generated plenty reactions on social media. It is not known when or how long ago the clip was taken.
Caroline McAteer, director of the Sports PR Company, said: "Our lawyers are dealing with this – there is no evidence that it is my client."
The young superstar is understood to be dating Dolce & Gabbana and Rare London lingerie model Ruby Mae.