'Black Elijah', a movie about fiery cleric, Johnson Suleman of Omega Fire Ministry, will premiere at the Lighthouse Cinemas, Effurun, Delta State on Sunday.
According to his Church's official Facebook page, the movie is centered around Mr. Suleman's life experiences.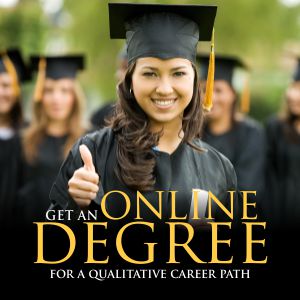 Stephanie Otobo, the musician who hit public limelight when she claimed to have had an amorous relationship with the cleric was also portrayed in the movie, PREMIUM TIMES understands.
The movie, which was produced by Emma Blaq, features notable actors actors like Jide Kosoko and Esther Audu.
Mr. Johnson is being portrayed as the Black Elijah of the 21st century in the movie.