Stephanie Otobo, the lady who accused  Apostle Johnson Suleiman of Omega Fire Ministries of amorous sexual relationship has finally confessed the truth. She has finally vindicated the Pastor off the scandal
Stephanie Friday (last night) visited Omega Fire Ministries headquarters in Auchi during the monthly FIRE NIGHT service and confessed. She felt sorry and said powerful politicians and pastors paid her handsomely to carry out this deadly act against the Man Of God after she approached them for help to boast her music career.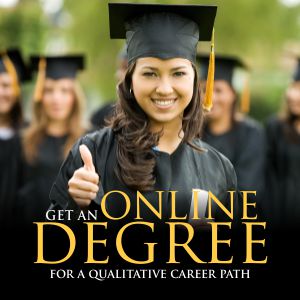 In a video sent to NEWS360 INFO, Stephanie Otobo after the confession, is seen calling, referring and kneeling down before Mrs. Lizzy Suleiman and then asking for forgiveness.
She appealed to the pastor and his wife, Lizzy, to forgive her, which they did. Mrs Suleman later prayed for her.
"I came to Nigeria with a strong passion for my career and fell into the wrong hands of some powerful politicians and pastors who manipulated me in a wrong way to fault the man of God.
"They made me tell lies against him, because of my desperation for my career and I succumbed to it.
"At the time I didn't know what was going on. I just wanted to help myself. They paid me a lot of money.
"I want to apologise to the body of Christ; Apostle Suleman and his wife. I was used and paid against Apostle Suleman.
See Video below: