Anti-racism protesters stormed multiple H&M stores across South Africa Saturday, in response to an advertisement for the company's children's clothing they view as racist.
The protests were staged by members of the Economic Freedom Fighters (EFF) who trashed the H&M stores in Menlyn Park Shopping Center, Pretoria, East Rand Mall and Sandton City Shopping Center in Gauteng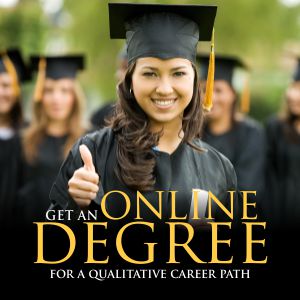 EFF protests were also reported at H&M stores in Gauteng's Mall of the South and Mall of Africa, and at Clearwater Mall in Johannesburg.
H&M has faced an international backlash this week over an online advert which featured a black child wearing a hoodie reading "coolest monkey in the jungle". The retail chain apologised to customers via its Twitter account and said the garment was no longer for sale.
The Deputy President of EFF took to Twitter to praise the group's members for "physically confronting racism".
That @hm nonsense of a clothing store is now facing consequences for its racism. All rational people should agree that the store should not be allowed to continue operating in South Africa. Well done to Fighters who physically confronted racism. pic.twitter.com/cgdedYGoOj

— Floyd Shivambu (@FloydShivambu) January 13, 2018
Sandton City H&M. Right now!!! EFF boycotting "monkey" sweater. pic.twitter.com/wjjQCM9IAq

— Buhle Manyathi (@B_Manyathi) January 13, 2018
#H&M @mall of the south @effjoburg pic.twitter.com/yipz8hliqy

— EFFWard 54 (@EFFWard54) January 13, 2018