The Department of Petroleum Resources (DPR) has seal off 6 fuel stations in Anambra  for allegedly hoarding and selling petrol above the official pump price of N145 per litre.
The affected filling stations were located in Awka, the capital city, Onitsha the commercial town and neighbouring Nkpor and Obosi.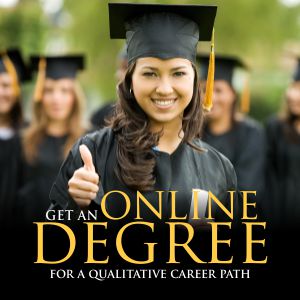 NAN reports that Premium Motor Spirit (PMS) sold between N220 to N240 per litre in Awka and most parts of Anambra at outlets owned by major and independent marketers.
The DPR also enforced the government approved pump price of N145 per litre by supervising the dispensing of over 16,000 litres of PMS to customers in the state.
Speaking on their field operation in Anambra, Callistus Obodoechina of the Retail Outlets and marketing Unit, DPR Enugu office said the enforcement would continue until marketers complied.
Obodoechina said the reasons for sealing the filling stations include selling product above the approved pump price, refusal to revert to normal rate. alleged involvement in diversion and hoarding of products.