Nollywood actress, Funke Akindele, popularly known as Jenifa whose name allegedly appeared among top world class stars to feature in Marvel's Avengers: Infinity War has been removed. This is because she was never part of the cast.
Akindele's name was added, published and later removed from the website, IMDB, the movie database website owned by Amazon. This makes us to believe that hackers might have added it and Jenifa knew about it but decided to keep mum enjoying all the publicity.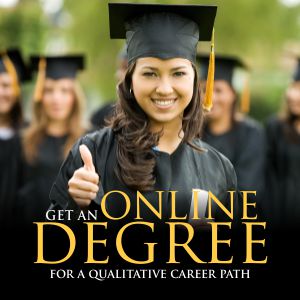 But a shocking revelation on Wikipedia website says filming for the movie  Avengers: Infinity War ended in July 2017 and set for release in the United States on May, 2018
The film was announced in October 2014 as Avengers: Infinity War – Part 1. The Russo brothers came on board to direct in April 2015 and by May, Markus and McFeely signed on to write the script for the film. In July 2016, Marvel shortened the title to Avengers: Infinity War. Filming began in January 2017, at Pinewood Atlanta Studios in Fayette County, Georgia, and lasted until July 2017, shooting back-to-back with a direct sequel. Additional filming took place in Scotland, England, the Downtown Atlanta area and New York City.

Avengers: Infinity War is scheduled to be released in the United States on May 4, 2018, in IMAX and 3D. The sequel is scheduled to be released on May 3, 2019.
So, how can Akindele be playing the role of Dora Milaje, as earlier reports say:
Jennifer will be a member of 'Dora Milaje', a team of women who serve as personal bodyguards of the Black Panther, the spiritual leader of Wakanda.
NEWS360 INFO is yet to get feedback on tweets sent to @imdb and @funkeakindele
Funke Akindele, born August 24, 1977, in Ikorodu, Lagos State, Nigeria is yet to make a statement on the issue since the the news broke out  on the 10th of January 2018.
Akindele came to limelight after featuring in popular United Nations Population Fund sponsored TV series I Need to Know, which ran from 1998 to 2002.