Former Nigerian Presidents Goodluck Jonathan, Olusegun Obasanjo, Alhaji Shehu Shagari, General Yakubu Gowon (rtd), General Ibrahim Babangida (rtd) and Gen. Abdulsalami Abubakar (rtd) are to share amongst themselves the sum of N280m for new cars in 2018.
Former Vice Presidents Namadi Sambo, Atiku Abubakar and others are also in contention to share the sum of N120m also for new cars.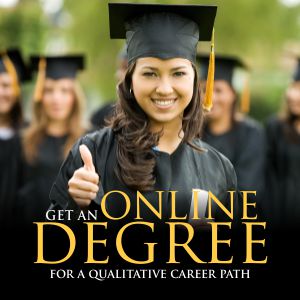 This is according to a financial report submitted by the Secretary to the Government of the Federation (SGF), Boss Mustapha, yesterday,  to the House of Representatives Committee on Inter-governmental Affairs during the 2017/2018 budget defence session for the Office of the Secretary to the Government of the Federation.
Mustapha in his breakdown of the 2017 budget and the financial implications of 2018, revealed that N40 million was released to former Presidents to purchase cars out of the N280 million initially budgeted for the purpose. He said the money in question was monetised for former Presidents to buy cars of their choice. In addition to the N170 million balance for the procurement of vehicles, he said an additional sum of N96 million was proposed for procurement of vehicles in the 2018 budget estimates.
He also added that from the N210 million proposed for procurement of vehicles for former vice presidents,  N120.090 million has been released in 2017, while balance of N90 million was proposed in 2018 budget estimate before the National Assembly.
Also noted as part of the proposed expenditure for 2018,  N130 million was proposed for procurement of 2nos Toyota Land Cruiser-Prado Jeeps while N65.551 million was put forward for ambulance and clinic equipment, while the sum of N170 million was proposed for Independence/Democracy Day celebrations, for 2018.