One Akinyemi Koja Edgar, a 34-year-old man is on the run after he allegedy strangled and buried his 28-year-old wife, Ajoke Kalejaiye Edgar, beside a well.
The incident reportedly took place few streets away from their residence at mowo area of badagry on the 14th of December 2017.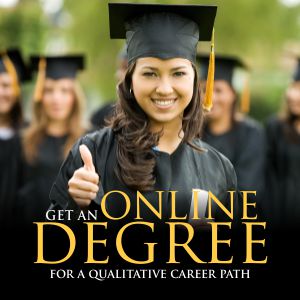 The matter was reported to the police at Morogbo area at badagry by the Baale of Mowo, Badagry, before the case was transferred to police headquarter Ikeja for further investigation meanwhile efforts to get the suspected husband proves abortive.
However, the father of the deceased Mr Atewologun Kalejaiye has been mourning over the death of his daughter who left behind three children and he is crying out for help so that the run away husband can be brought to book.