The Kogi State government has retired eight permanent secretaries and dismissed 1,774 civil servants from the employ of the government as part of its civil service reforms it started in 2016.
The Chief Press Secretary to the Governor, Mrs Petra Onyegbule, in a statement yesterday in Lokoja said the government approved the retirement of eight permanent secretaries who had served in that capacity for four years and above as well as some directors who had been in office for eight years and above.
"The retired permanent secretaries have been paid their consolidated benefits. Also affected are civil servants who have attained the special grade 17," she said.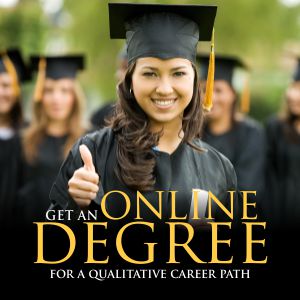 She said directors who had been in office for eight years and above but had yet to attain retirement age or maximum number of years in office were given opportunity to partake in an examination and interviews to fill the position of the retired permanent secretaries, adding that the outcome of the exercise was still being awaited.
Onyegbule said, "The move was in line with the policy of the present administration to ease the top heaviness of the service and correct a situation where the civil service lacks staff at the lower cadres while the top is heavy, leading to an inverted pyramid."
She said that of the total number of civil servants dismissed, 1,667 were for certificate forgery while 107 were sacked for involvement in fraud.
The statement said the figure of those with forgery cases was expected to increase as more reports came in from institutions where enquiries for certificate verification had been sent to.