The lingering ' wedding gown turned birthday gown' scandalinvolving a Nigerian designer, Maryam Elisha @rikaotobyme and Nollywood actress, Mercy Aigbe over a red gown meant for a bride, has taken another turn.
The designer who was accused of lying in her first apology, has once again tendered her apology to Mercy Aigbe and the bride, Mrs Lawrentta Sawyer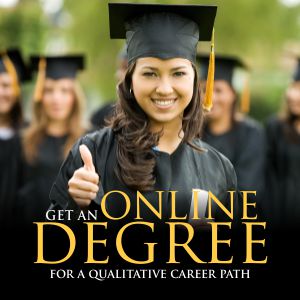 Sharing a stunning photo of Mercy Aigbe, Maryam wrote:
"Dear Mercy Aigbe @realmercyaigbe, I am sorry I haven't been in touch since the the dress incident. I was actually out of town with limited internet access.
I know I owe you an apology and actually I would like to do it in person and explain so we can resolve the issue.
Neither you nor the bride deserved what happened. This is not my proudest moment ever. I feel so terrible for what this has caused you as well, especially seeing the comments and knowing that majority believe you were at fault here, which isn't the case. This is so sad.
Once again, please accept my apology. I will continue to apologise to you and my other client, the bride. I hope we can sit and talk about it.
Thank you, Maryam Elisha"
The designer after getting dragged for apologising to Mercy Aigbe only, later shared screenshots of her apologising to the disappointed bride on whatsapp and also used that opportunity to apologise to her on Instagram.
See below: