The Independent Petroleum Markers Association of Nigeria, Lagos State chapter, has threatened to shut down over 900 filling stations in Lagos and Ogun following NNPC's  undersupply of Premium Motor Spirit to its members.
In a statement on Thursday signed its chairman, Alhaji Alanamu Balogun, vice chairman, Pastor Gbenga Ilupeju, and secretary, Prince Kunle Oyenuga, IPMAN noted that no fewer than 900 filling stations will be shut down in Lagos.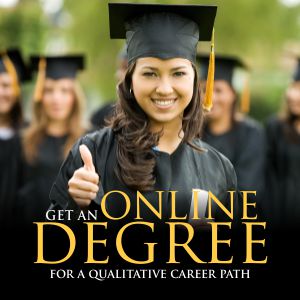 IPMAN alleged that the NNPC was not only undersupplying its members with PMS, it was also frustrating them by reneging on the bulk purchase agreement it signed with its members to supply the product to them at N133.28k per litre.
It said with undersupply from the NNPC, its members were being forced to approach the Depot and Petroleum Marketers Association, which allegedly buys at N117 per litre from the NNPC and resells to IPMAN members at N141 per litre.
"We have endured enough and are set for a showdown with the NNPC for irregular supply at Ejigbo satellite depot, Lagos," the association said.
"We have held many meetings with both the NNPC and DAPMAN, questioning why should the NNPC supplies fuel to DAPMAN at N117 per litre and DAPMAN will turn around to sell the same fuel to IPMAN members at N141 and the NNPC wants marketers to sell to the public at N145 per litre.
"The NNPC made it as a condition that we must renew our agreement with it or we will not get fuel supply. This agreement has been renewed yet, the NNPC has refused to supply us with fuel. The same agreement the NNPC signed with us is what it signed with DAPMAN. While DAPMAN gets supplies, IPMAN members are being denied fuel supply, which means the NNPC officials are into a game.
"The Federal Government should step into this matter between now and December 11 to avoid fuel crisis," IPMAN said