If you ever spent time dreaming of your fairytale wedding, it's about to come alive in pictures.
In fact none of us are ever going to achieve this level of exquisiteness so let's just all stay single and spend the rest of our days poring over these images of Serena Williams' nuptials.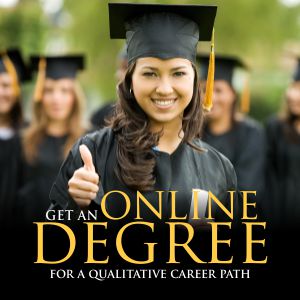 The tennis champ has married her beau Alexis Ohanian in what looks like one of the most lavish ceremonies there has ever been, with three wedding dresses, diamante trainers, a baby wedding dress, an arch of flowers, gold thrones and all the desserts anyone could ever want – in pics published by Vogue.
The no expense spared ceremony also featured guests in the form of Kim Kardashian, Beyonce, Anna Wintour, Kelly Rowland, and performances from Cynthia Erivo, New Edition and Bell Biv Devoe.
The wedding took place in New Orleans and followed a Beauty And The Beast-style / French ball theme.
The guests were treated to a luscious menu, with a starter of Tomato tartare with quail's egg, followed by a choice of mains from of 'a tour of Italy', 'taste of Armenia', 'deep south', 'living salad wall', 'voyage to the sea', and 'classic steakhouse.
Dessert was a terrarium and of course there was a fancy cheese course.
Serena and Alexis even provided guests with a 'hangover' table filled with treats to help them survive the next day.
Guests were also given their own trophies to take home.
Writing about his new wife, Alexis posted on Instagram: 'You are the greatest of all time, not just in sport–I'm talking about as a mother and as a wife. I am so excited to write so many more chapters of our fairy tale together. And my whole life I didn't even realize it, but I was waiting for this moment.
'And everything that I have done, everything that I am so proud of in my career, and in my life, for the last 34 years, pales in comparison to what we're doing today. And I am so grateful, and I am so in love.'