President Muhammadu Buhari's Special Adviser on Media and Publicity, has assured that the implement of the 2018 budget will commence from January.
Adesina, who made the disclosure in a video published by the Presidency's Office of Digital Engagement, PODE, said the presentation of the 2018 budget to the joint session of the National Assembly is "promise made and promise being kept".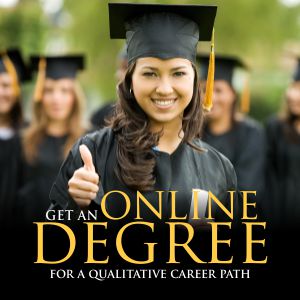 According to the Presidential aide, government would revert to the January –to-December budget cycle implementation, barring any exigencies.
"We believe that the national assembly will work on the budget expeditiously so that it can be passed by January, and revert to the January-to-December budget cycle," he said.
Adesina noted the presentation of the budget on November 7 was a big step forward.
"Nigeria is in for good times ahead, so it is incumbent on us all to cooperate with the government," he said.
Watch video here…
Today, President @MBuhari will present the #Budget2018 proposal to a joint session of @nassnigeria. pic.twitter.com/vKF8n2FYtk

— Govt of Nigeria (@AsoRock) 7 November 2017