The Nigeria Medical Association (NMA) has called on the Federal Government to clearly define its moves to ban medical doctors in public service from private practice.
Dr Olubunmi Omojowolo, Chairman of Lagos State chapter of the association, made the appeal in an interview with the News Agency of Nigeria (NAN) in Lagos on Friday.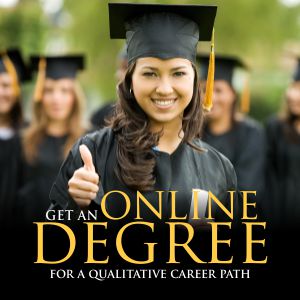 Omojowolo said that though the law did not permit doctors in public hospitals to own private hospitals, they could however, offer specialised services to private hospitals when required.
"Actually, this is not new; the law does not permit doctors who are working in public hospitals to own private hospitals.
"However, the application has to be properly defined; when talking about private practice by doctors in public hospitals, the government has to explain exactly what it is talking about.
"Are you saying that specialists working for government cannot be invited by private hospitals when they have emergency or need a specialist in that area to see the patient?
"Are you saying that all patients that require specialist care who are admitted in private hospitals will have to be moved to public hospitals?,'' he said.
The chairman said that it was practice all over the world that specialists could be invited to either a public or private health institution to help sort out medical issues.
"For instance, I am a neurologist; how many neurologists do we have in the country.
"We do not have many of them and there are cases that need neurologists' intervention and other cases like that.
"Are they going to be transferring all patients to public hospitals which are short-staffed and cannot even take care of the patients they already have?
"Consequent upon this, there is need for government to define what it is saying so that it will be understood by everybody.
"This will go a long way to remove ambiguities and misinterpretations that the proposal has so far generated,'' Omojowolo said.
NAN